Want to increase the click-through rates in your e-mail marketing? Link placement matters. Learn where you should place your links to increase traffic back to your website....
read more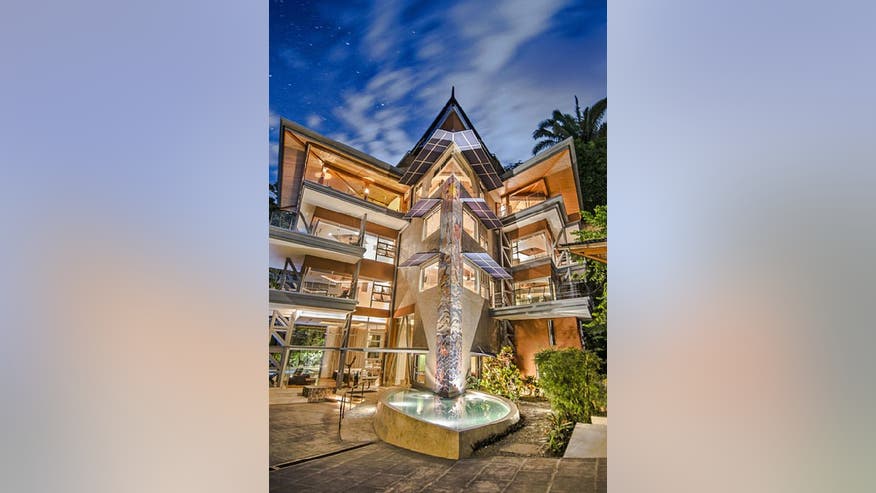 10 Most Amazing Vacation Rentals
Who wouldn't want to stay at grand mansions, be waited on hand and foot by personal chefs and butlers or escape to a private island. For those who can afford it, there's HomeAway Inc., the world's leading online vacation rental marketplace...
read more
Vacasol
No. of Properties: 17,000
Location: 10 countries in Europe, mainly in France, Spain and Italy
We are a 100 % internet based business, which via this website provides online booking of holiday homes in Denmark, Italy, Croatia, Spain, Portugal, France and Greece as well as Cyprus...
learn more
JAVA
No. of Properties: 55
Location: Jamaica
No matter where you want to be located, JAVA has a villa, apartment, or guesthouse suitable for your stay. Check out our Exclusive Offers for up to the minute packages ans special offers. We look forward to being of assistance to you. Come to Jamaica man - we are waiting to welcome you!...
learn more
MyVHO
It's quick and easy, all you have to do is create a profile with a picture, give us a small description and upload pictures of your place, set up your price and calendar, and that's it! Sit back and wait! While money rolls in!...
learn more
Escapia
If you want more bookings & revenue, and are looking for an advanced, web-based, user-friendly vacation rental software, then Escapia is perfect for you....
learn more